RWH is a family run company,
but we are always looking to grow our team.
Design. Build. Live.
We have a team of 35+ guys but we are always looking for young, strong egar men/women to grow within our company and also grow their skills to formen, carpenters or skilled laborers.
Mondays - Fridays
7 AM - 5 PM
Benefits After 1 Year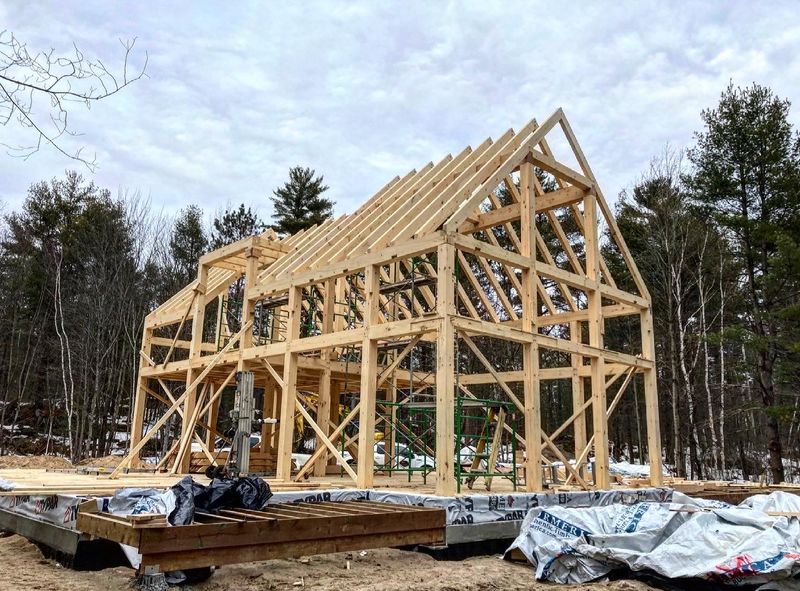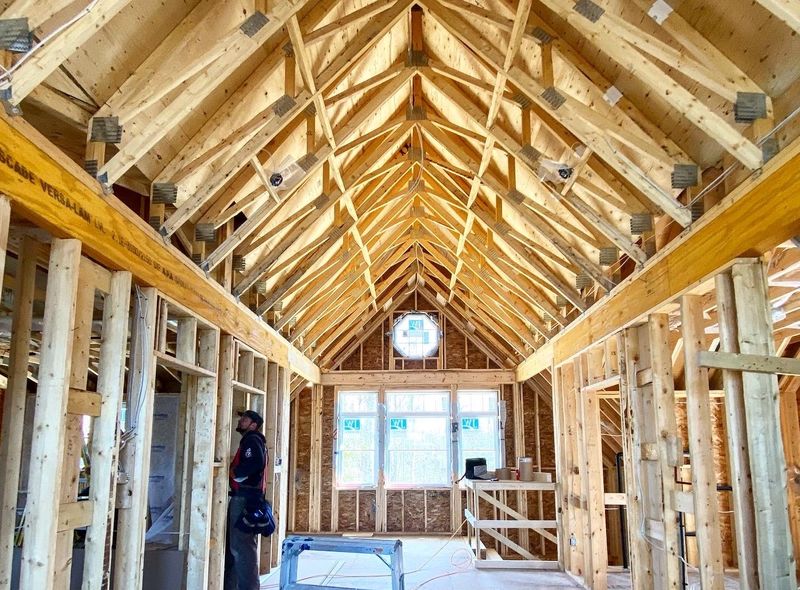 Employee Benefits
RWH always gives back to our employees with certain benefits and all the knowledge and advantages that can be given to them.
Small Tool Allowance
Boot Allowance
Winter Clothes Allowance
Dental Care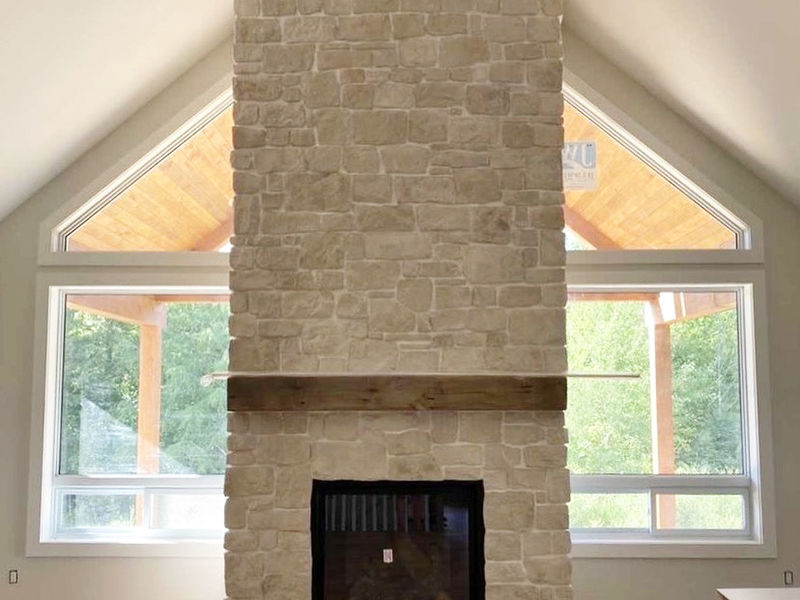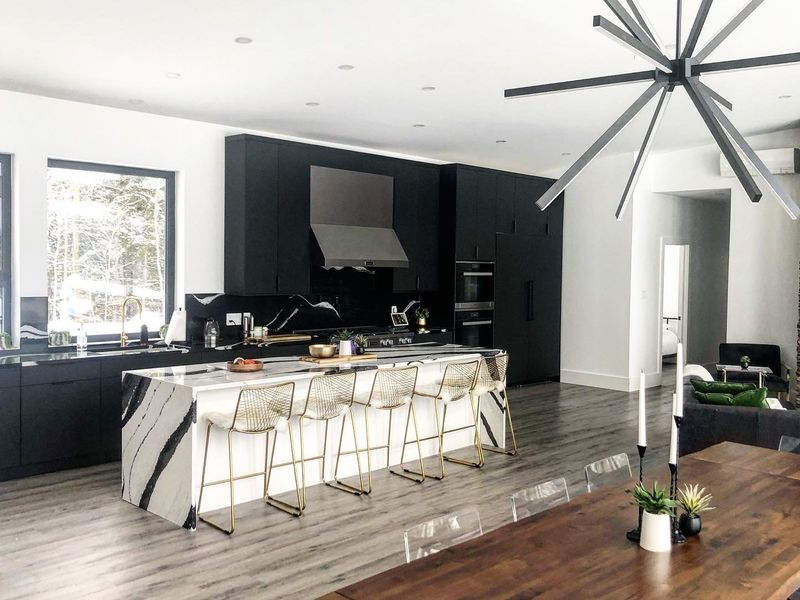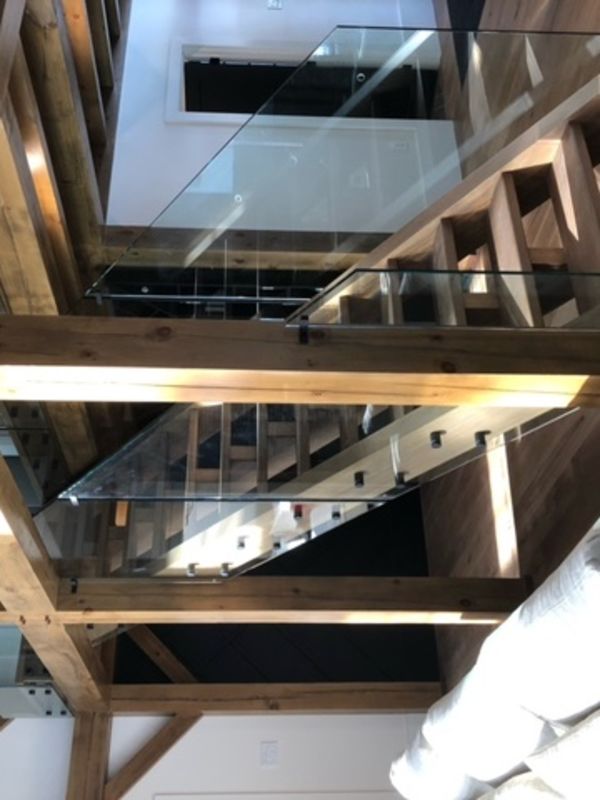 Ready to Apply?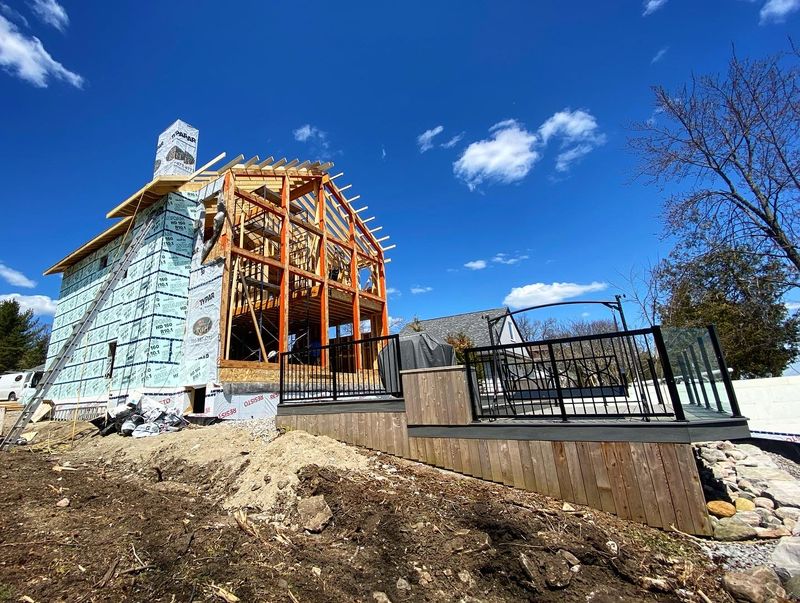 If you're interested in joining the RWH Team, please use the link below to submit your application and resume.
We look forward to hearing from you!