Years of experience. Expert Team.
Building Excellence from Superior Workmanship with a Dedication to detail.
Our show home and design centre has given our existing and new clients a place to come design their entire project, big or small. If you're thinking of a big or small renovation, custom home or cottage, design or construction, we are the company and team to review & discuss your ideas. Please see our services for a list of what RWH Construction can offer you.
Our Team
Bob Hayter
Founder (Retired)
The Man, the Legend! Bob is the founder of the company, and the sole reason we are all part of the RWH family today! He started in the home construction business 40 years ago, and worked hard to grow the RWH empire. Bob's passion, dedication and energy are what he built this company on, and are the key elements that still drive this company forward to success.
Bob raised his two boys Ryan and Adam with his wife Ann, here in Fenelon Falls. He raised them on hard work and to be honorable people. Bob has retired from the construction business and has since handed the company over into the capable hands of his two sons.
Being retired doesn't mean that he doesn't show up the odd days to check up on everything though, he can't seem to stay away. Everyone who is part of the RWH family is happy to carry forward what he worked so hard to create!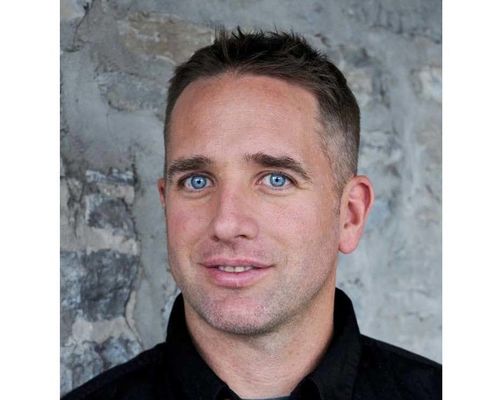 Ryan is Bob's oldest son. He was born with a hammer in his hand!!
Ryan went to school and graduated from Civil Engineering. Upon graduation he worked for a large industrial construction company as a super intendent, before joining forces with his dad in 2002. He has since worked close with his dad and brother Adam to strengthen the company and grow the RWH brand.
Although Ryan's main role at RWH is business operations, sales, and permitting; it's not a surprise to catch Ryan on site up to his ankles in concrete or 20' high on a roof.
Ryan loves spending time with his wife Jessica, and with his 4 boys Jameson, Carson, Griffen and Spence. If it's not during work hours, you can usually find him out on the boat, or lake-side enjoying a well deserved "cold one".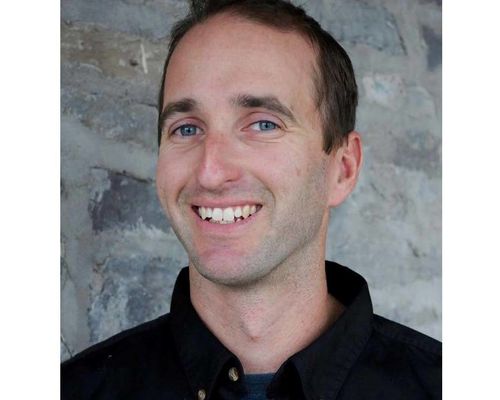 Adam is the youngest of Bob's sons. So as you can imagine, Adam has been involved in the construction industry since day one, in some way or another. When he was younger, it was nothing for Adam to be dragged to job sites by his dad, with Ryan, to move material, sweep floors or just do general clean up. Adam learned at a very young age that hard work is the key to success! Adam is our go-to guy for problem solving. Anything in regards to the planning stages of a build, or even calling on him to change light bulbs, Adam is our guy. He is able to resolve any issue, and if he doesn't have an answer, he's never afraid to admit it, but gets on finding the answer right away.
When Adam isn't working like a dog, he loves spending time with his wife Amber and their 3 beautiful boys Jack, Nathan and Cameron. They as a family love boating and snowmobiling, and Adam especially loves a cold beer – or two!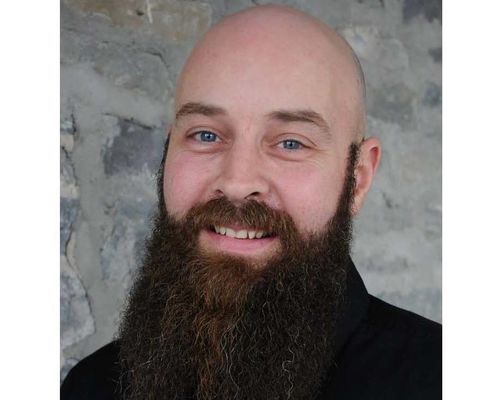 Jason Toms
Operations Manager
Jay is our Project Manager. He has worked with RWH basically since he was born. Jay grew up with the Hayter boys and started working for Bob about 15 years ago. Jay may come across as tough and grumpy, but inside he has a heart of gold and wants nothing more then for his customers to be thrilled with their new home when it is complete.
Jay and his wife Nicole have twin boys Ethan and Owen who keep them on their toes!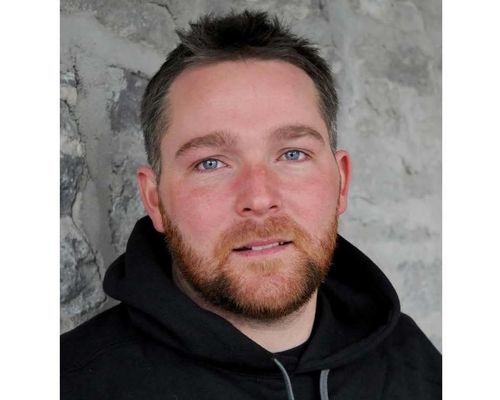 Jamey Pearn
Heavy Equipment & Concrete Finishing
Jamey has been with RWH since 2008 and has continued to grow with the company. He started here after graduating from college and worked under Adam learning the ropes. Jamey is now a site supervisor and runs all of the heavy equipment and does the concrete finishing. Jamey is one of the first people you will see on site, and always will go out of his way to make sure everything is going to plan, all while keeping a smile on his face. He is also known to home owners for singing a tune or two while on site.
Jamey has two sons at home, Jordan and Carter with his wife Alyssa.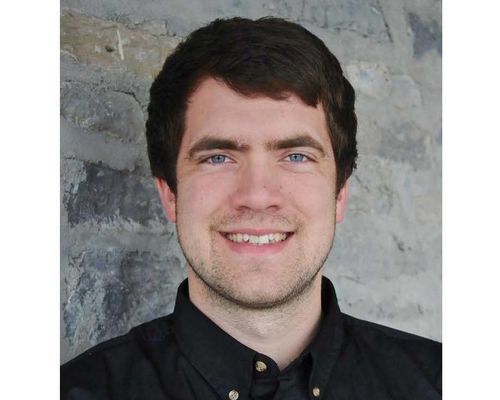 Michael Burke
Architectural Technologist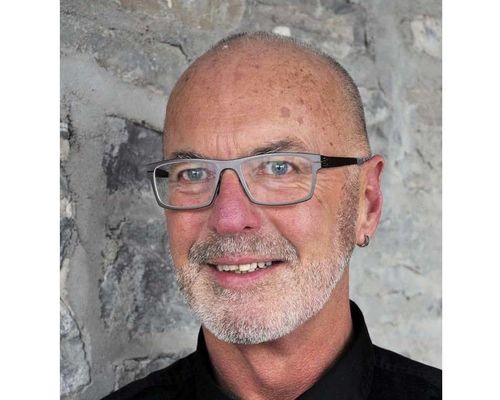 Paul Gough
Office Administrator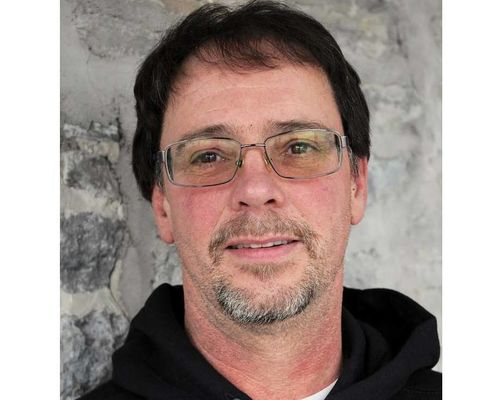 Kent is RWH's longest standing employee!! He has been with the company for 18 years! Yup, started with Bob when he was just 7 years old ;)
Kent is our finish carpenter extraordinare! He constructs all of our staircases, installs cabinetry and makes custom cabinets and furniture right from our own wood shop. There isn't much Kent can't do!
Kent has a son Mason and a daughter Megan.
Launce Junkin
Site Foreman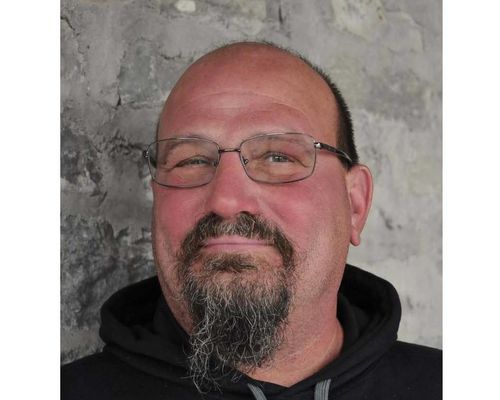 Josh is a site supervisor. Josh joined the RWH team in 2008, and plays a key role in build process. Josh does everything from framing houses to laying tile. He is on site everyday making sure his crew puts as much care into these homes, as they would their own houses.
Josh has a wife Erin and a daughter, Meriska.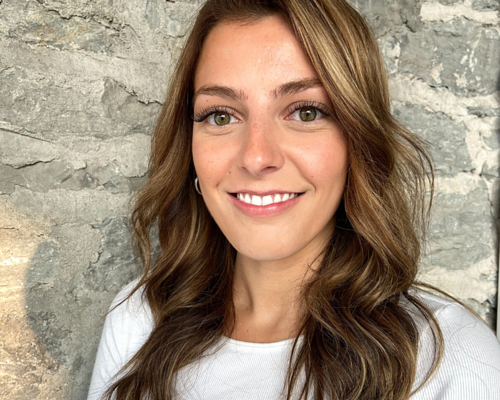 Mariah McGriskin
Interior Designer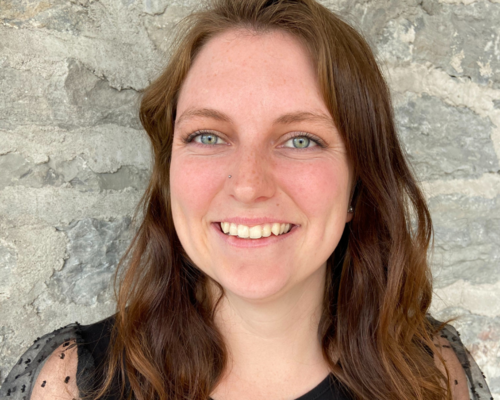 Kayla Latimer
Interior Designer
Where we started
It all began in 2000 when Bob Hayter who has been building custom homes and doing renovations in the Kawartha Lakes since 1975 mutually decided to part ways with his longtime partner. Bob, Ryan and Adam who had been working together as the "boys" went through high school and college started planning what would end up being a family owned and operated business serving the Kawartha Lakes and area.
A few key longtime employees were inherited from Bob's previous business venture and roles for these employees were created and plenty of projects to keep everyone busy, these key members of what is now the "RWH Family" are still working and growing as the business continues expand.
Bob, Ryan and Adam put together the groundwork and key elements to start a quality and service oriented business. An initial logo was created, a business strategy, ground rules for employee standards including dress code, hours of work, cleanliness and courteous interaction with customers.
The RWH is Bob's initials; this portion of the name was chosen to start a legacy for Bob and to symbolize a family oriented business. The Construction of RWH construction was chosen to show to show strength and ability, setting us apart from a contractor who would only hire other contractors and manage a project from a pickup truck, RWH Construction is an in-house builder with the skill and workforce to complete a project from the start to finish.
RWH's first major project was a custom home in Uxbridge, located out of town on a beautiful acreage lot, the house of approximately 3000 sf was custom designed from top to bottom and was built by RWH crews. Bob, Ryan, Adam and key employees were hands-on building this home and have remained close to the owners taking care of any service required.
RWH has always had a vision to grow into a full service firm, designing, supplying, managing and building. With this passion and drive we have invested into our company and our employees to grow a healthy, reputable, customer satisfaction and service oriented business. We are attracted to challenging projects, we push for more and as we do this we have become accustomed to these challenges and have taken them on as the norm but we continue to be driven towards new challenging designs, builds, locations etc.
"Building excellence with superior attention to detail" was our initial motto and we continue to stand by it.
Where we are
We have a crew of 20+ men, most have been hired as young, strong, willing to learn apprentices who have been trained and brought up with the company as we have grown to be either foremen, carpenters or skilled laborers.
Since all the our men on-site have grown with the company they know that the amount of effort and customer care is what brings success to RWH and to them personally as RWH always gives back to our employees with certain benefits and all the knowledge and advantages that can be given to them.
Our design team consists of our interior designer, architectural technologist and design assistant, these are fully customers service roles and this is another area where we set ourselves apart from all our competitors.
Our management team consisting of Ryan and Adam takes care of construction management, sales, and all a business related functions.
We serve Kawartha Lakes, Haliburton, Peterborough, North Kawartha, Trent Lakes, and South Durham Region. In general an hour and half drive from Fenelon Falls.
Design and drawings for custom homes, Renovations, Garages, Boathouses. BCIN licensed drawings. Permits for building, Conservation Authority, Septic permits.
Interior Design, flooring, cabinetry, counter, tile, trim packages, plumbing fixtures, door hardware.
Building – Custom Homes & Cottages, Renovations, Additions, Garages, Boathouses, Commercial Renovations and new construction, Excavation, Foundations including ICF.
We constantly remind ourselves of what has brought us to this point, we have key members of the staff that are the best in the business at what they do and they keep quality work happening and happy customers. From a business stand point we don't get greedy and always put the extra effort and highest quality materials from the ground up. That being said it is a fulltime job to keep up with Bob's legacy he has left us and we are dedicated and happy to do it.